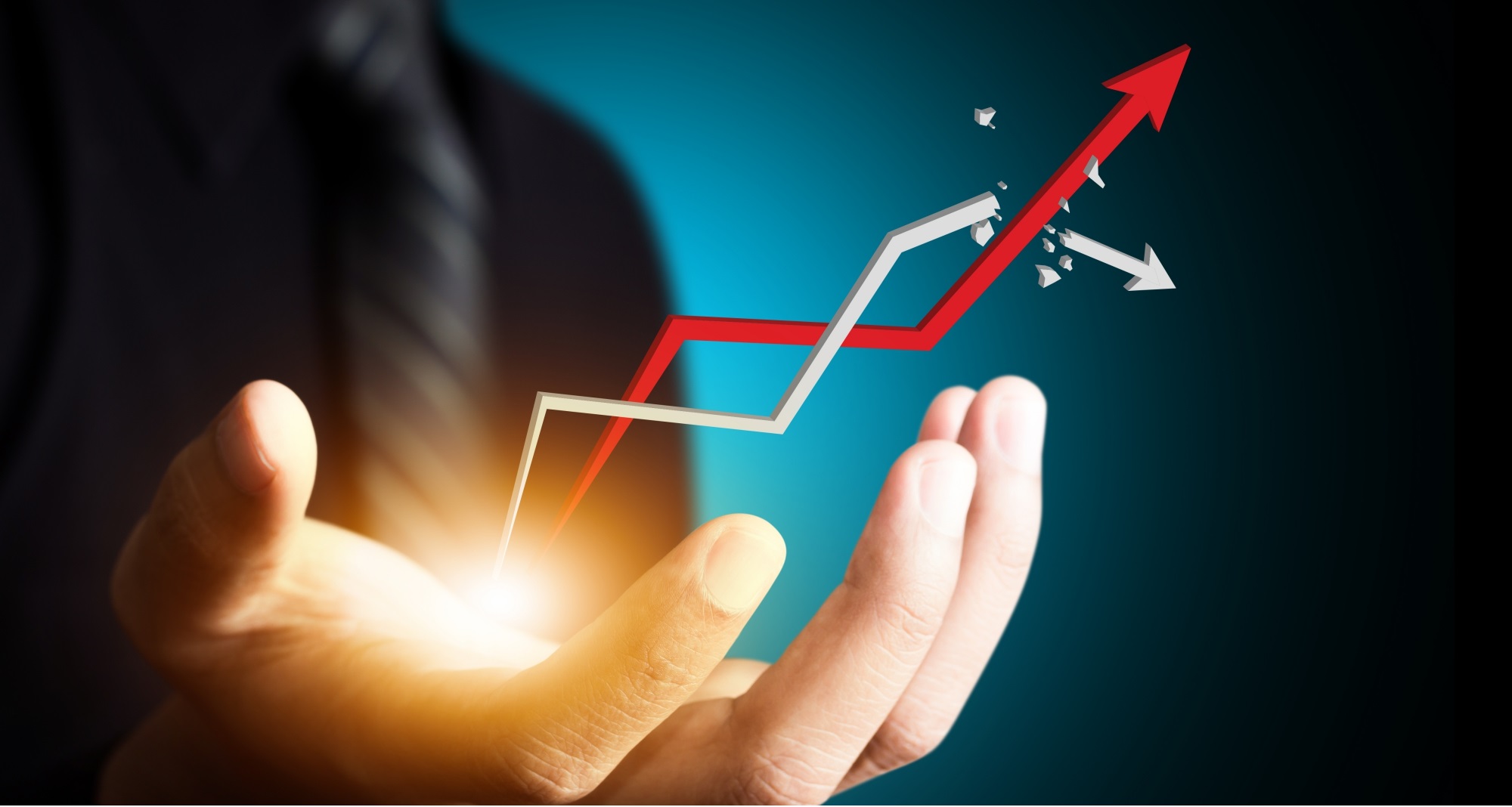 The global market for soft starters is tipped to experience strong growth from 2015-2020, according to a report published by global research firm Markets and Markets.
Amidst soft global economic growth, the soft starter market will grow at a compound annual growth rate of 6.7%, from $US1.2 billion in 2015 to $US1.7 billion by 2020, concludes the Markets and Markets study "Motor Soft Starter Market", available online for purchase here.
Markets and Markets point to an increase in development projects in sectors like oil & gas, water & wastewater, mining industries and power infrastructure. "Increasing acceptance of motor control and protection across (these) industries has driven the demand for motor soft starters around the world," says the report.