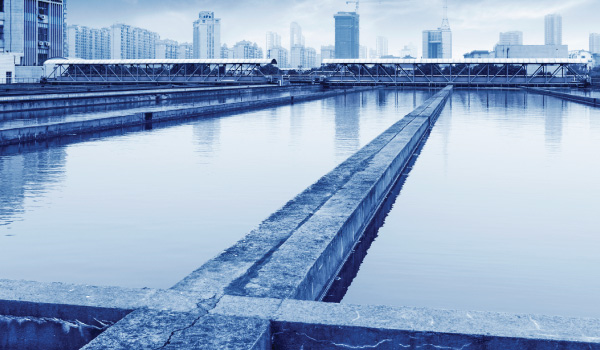 When it comes to costs in water-related sectors such as water treatment, wastewater management and irrigation, the energy expense of pumping is a huge factor.
For some water utilities 95% of their budget is consumed by electrical costs. According to Water Online, USA water utilities consume 56 billion kilowatts costing $4 billion per annum. This equates to between 3- 4% of the entire country's electricity consumption.
Another large pumping-related energy user in the water industry is irrigation.
As an example, analysis of data from the 2008 USDA Farm and Ranch Irrigation Survey showed that the average energy use for irrigating crops in Nebraska alone would be equivalent to about 340 million gallons of diesel fuel annually if all pumps were powered with diesel engines.
According to a report by the New South Wales Farmers' Association, audits of Australia irrigation farms have found that energy used in irrigation can account for upwards of 50% of a total farm energy bill. Although these statistics may seem staggering, there are strategies to reduce these costs.